Birdman Conned Out Of $5.4 Million In Oil Scam
Birdman and his brother Slim were reportedly victims of a wicked con. It took the FBI 10 years to find the perpetrator, and they interviewed the two executives in their pursuit.
Kevin Edmundson, then a lawyer for the U.S. Securities and Exchange Commission, said the person behind the scam is Mark Roy Anderson.
According to the Daily Beast, Anderson is alleged to have stolen $1 million from a Dallas real estate broker and other investors. As a result, Anderson was slapped with a civil suit that he evaded. A criminal investigation was also launched, and Anderson was convicted and issued a $130,000 judgment.
The oil scam that got the Cash Money executive mixed up happened between March 2006 and November 2010. In total, 20 people were impacted. In 2011, the FBI brought Birdman in for an interview, listing him in paperwork as "B.W."
As stated in the interview, Birdman said he and Slim formed an oil and gas exploration company with Anderson called BRONALD Oil and Gas.
After meeting with Anderson, Birdman wired him $5.4 million between April and September 2008. He also met with Anderson in Skiatook, Oklahoma, to check on his investment "specifically to see the oil leases" he was supposed to be buying. He played them and other investors.
Anderson swindled the Cash Money executives and hopped out of the oil business. He was sent to prison for 11 years for the scam.
However, in 2020, Anderson went back to his old ways. He was recently arrested for running a three-year scam involving a hemp farm, which stole over $9 million from unsuspecting investors.
2023 BET Awards Draw 2.8 Million Total Viewers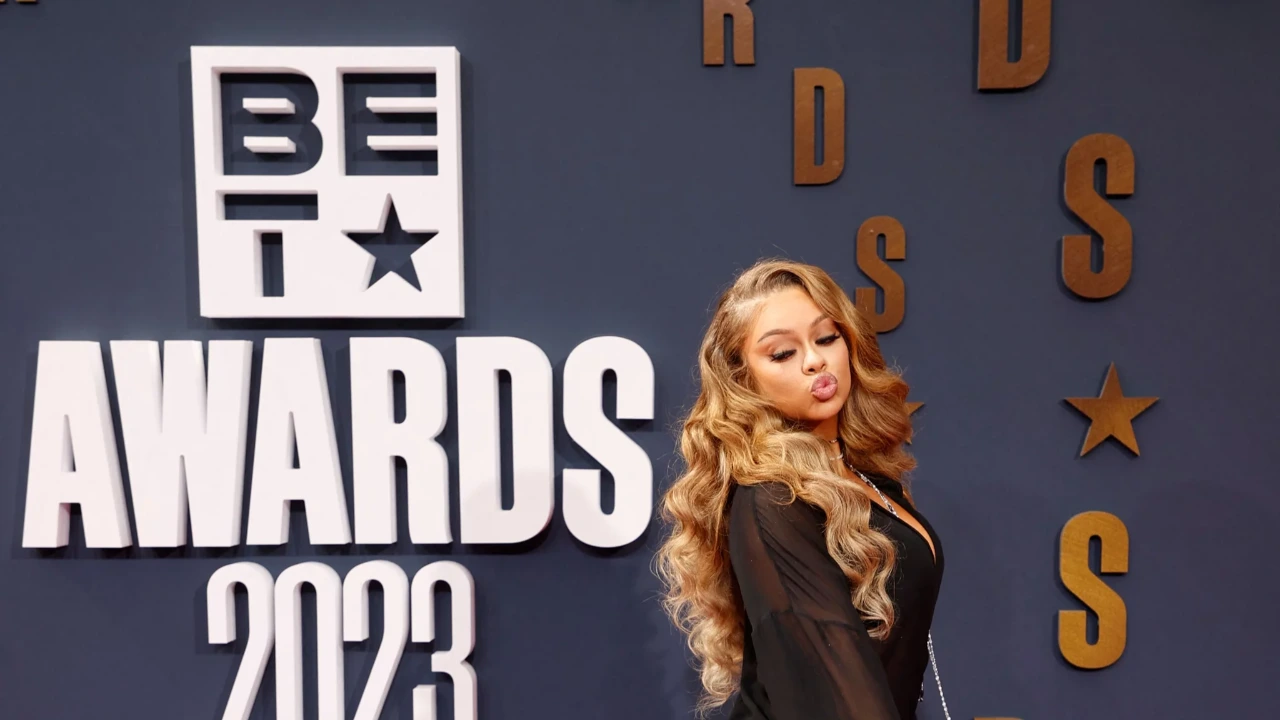 BET held its annual award show on Sunday, June 25. With a celebration of 50 years of Hip Hop anchoring the program, the 2023 BET Awards nearly brought in 3 million television watchers.
According to a press release from the network, this year's BET Award amassed 2.8 million total views across nine Paramount channels. Around 1.8 million viewers watch the ceremony on BET.
"The audiences have spoken: Culture's Biggest Night is now Hip Hop's biggest night," says Connie Orlando BET EVP, Specials, Music Programming & Music Strategy.
Orlando adds, "We couldn't have done it without our amazing production team and the talented group of artists who came together to give Hip Hop its flowers, and all the lovers of the culture who watched live that tuned in across every platform to make this year's BET Awards 2023 another great success."
Mountain West insists San Diego State has left the conference, and it wants its exit fee
San Diego State informed the Mountain West it wanted to stay in the conference after all Friday, something the conference is now disputing
San Diego State may want to remain in the Mountain West after all, but the feeling apparently isn't mutual.
The Mountain West insisted in a series of letters last week that SDSU formally announced it was leaving the conference and said it is going to withhold a $6.6 million payment as the first installation of an exit fee, according to the San Diego Union-Tribune.
The move is the latest in what has been a chaotic few weeks for SDSU and the Mountain West. The university told the Mountain West last month that it "intends to resign" from the conference next summer. It did so before July 1, too, in order to cut an exit fee down from nearly $34 million to about $17 million.
But, despite those intentions to leave, SDSU apparently didn't have any plans for where to go. The school also asked the Mountain West for an extension on the June 30 deadline, something the conference denied.
So on Friday before the deadline, SDSU informed the conference that it wasn't going to withdraw after all.
But a day later, the Mountain West rejected that claim. According to the conference, SDSU has withdrawn formally and owes a nearly $17 million exit fee. So, "in connection with our receipt of the SDSU Notice of Resignation," the Mountain West is withholding a more than $6.6 million payment that was due to the school this week as the first part of that exit fee.