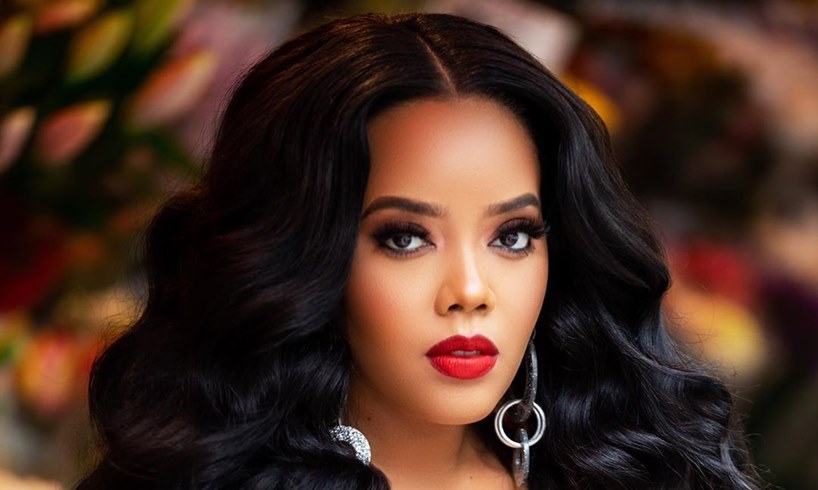 Angela Simmons has been ordered to pay her former landlord $48,000 in back rent, bills, and other housing costs. The massive fee stems from an apartment in New Jersey that Simmons rented in October 2019. About a year later, her landlord began submitting complaints about insufficient payments from the reality star and fashion designer. Simmons did not respond to the charges, leading to a judge handing down a default ruling of $48,000.
Furthermore,
TMZ
noted that following the ruling, there has been a significant increase in the amount of promotional for her cake business on her
social media
. Simmons' representatives are yet to release a statement about the ruling and it's unclear what will happen if Simmons fails to pay up.